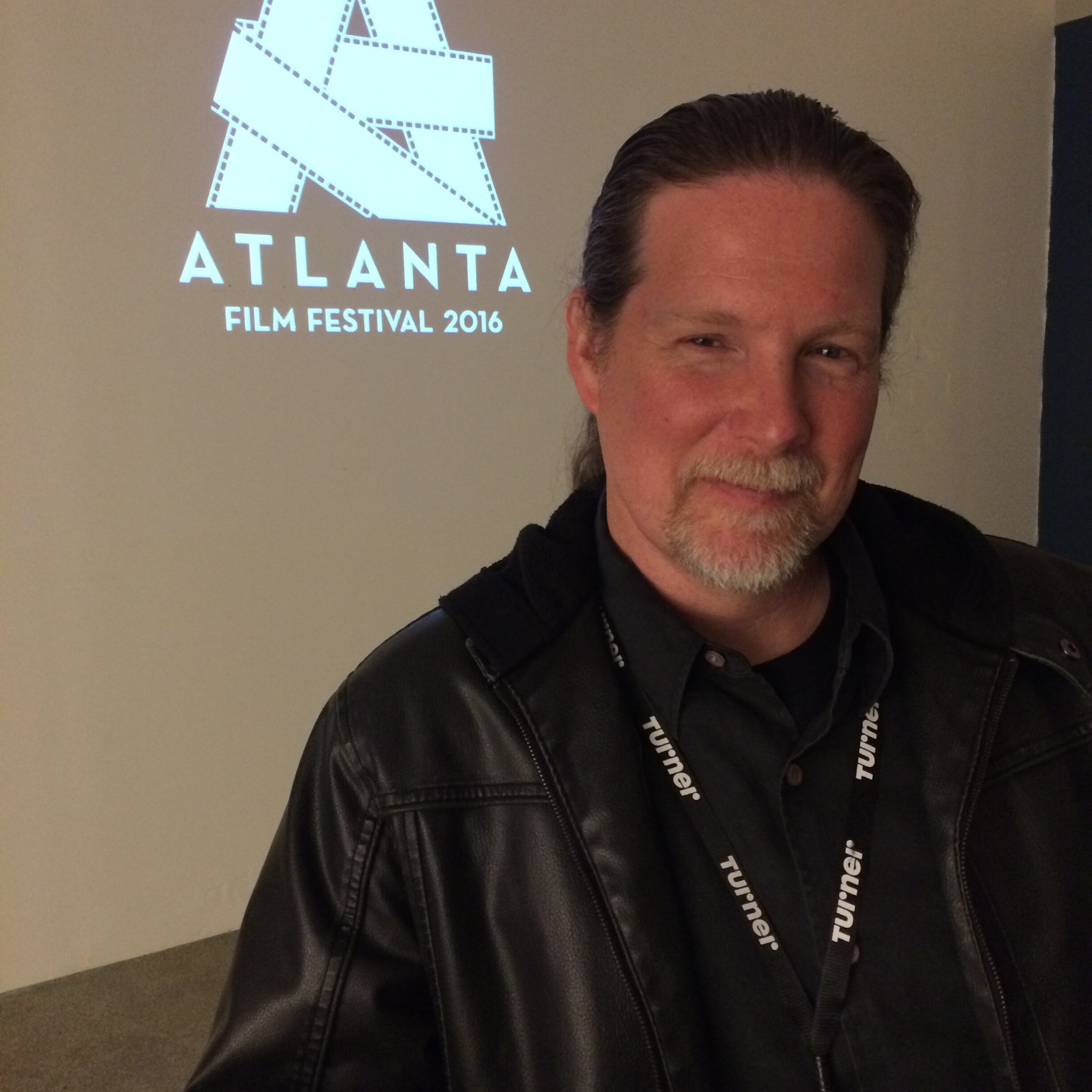 Meet Our Gaffer
Eric Pickett is one of the industry's best.  For more years than he cares to reveal, Eric has worked diligently to fine tune his lighting skills while keeping up-to-date on the latest gear and gadgets.  Whether it's narrative films, television shows, commercials, or music videos, Eric's always up for the challenge!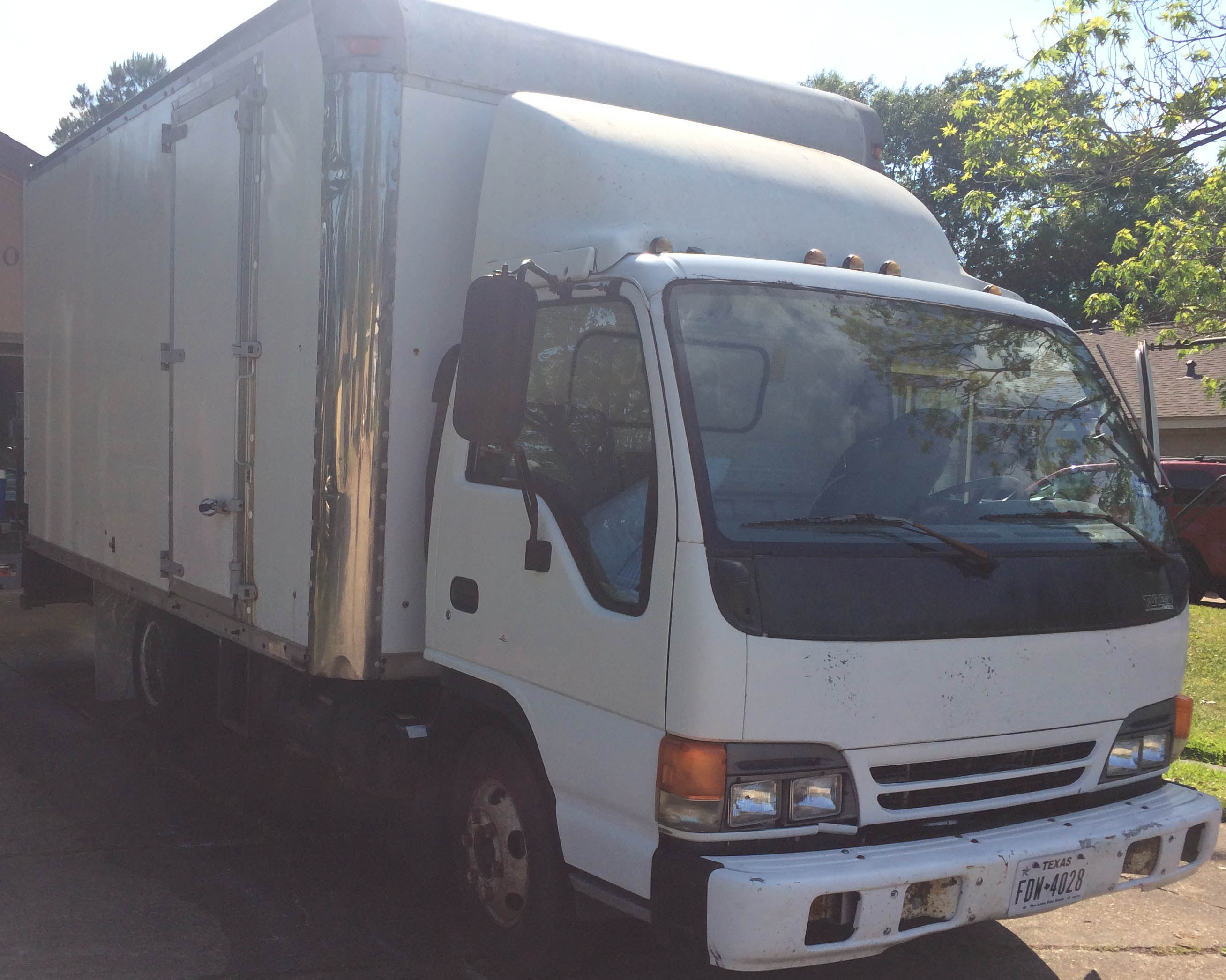 Meet "Baby"
Unlike most lighting and grip companies, we are NOT a rental house.  While we can be convinced to rent individual pieces of gear from time to time, we prefer the more personalized experience of joining your production crew and making sure you have the exact gear you need based on your production parameters.  That's why we have Baby!
Request a Quote
Contact Stinger Lighting & Grip today to find out how we can help you on your next production!